Driving Agility in the Digital Workplace
"Right now, your company has 21st-century Internet-enabled business processes, mid-20th-century management processes, all built atop 19th-century management principles."
― Gary Hamel, The Future of Management
Michael Loughlean, Candace Giesbrecht and Alistair Shepherd-Cross discuss how to help your organization drive agility during a time of disruption and uncertainty.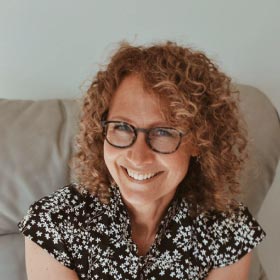 Candace Giesbrecht
Director of Teamit's Remote Performance Academy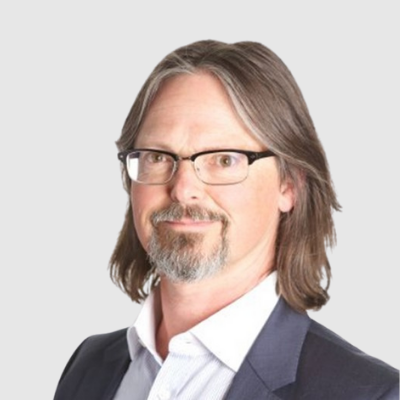 Michael Loughlean
Associate Director at
Accenture
Get access to webinar recording
About this webinar:
In today's new era of work, people-led processes are no longer aligned to the digital workforce as organizations enter hybrid, remote or distributed workplaces. Organizations that evolve and adopt an Agile approach will have a competitive edge in attracting and retaining talent and managing the disruption workforce functions are facing.
Michael Loughlean, Associate Director at Accenture and Teamit's Candace Giesbrecht, Director of the Remote Performance Academy and Alistair Shepherd-Cross, President & Co-Founder, discuss how to help your organization drive agility during a time of disruption and uncertainty.
What you'll learn:
How design thinking can transform your organization's PeopleOps functions.

How Agile methodologies can be used to increase speed, alignment, and engagement in HR functions.

The biggest mistakes companies are making right now that are causing them to lose some of their great talent.

The value of the Agile PeopleOps Scrum Master Certification for HR and PeopleOps leaders.
Who should watch:
HR leaders

PeopleOps

People leaders

CTOs

CIOs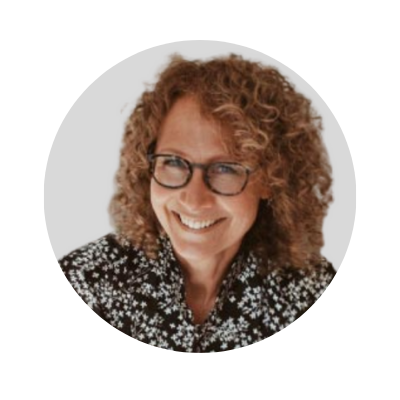 Candace Giesbrecht


Director, Remote Performance Academy
Teamit Inc.
Candace's passion for connecting people and building stronger teams and communities has been her "why" for over 20 years. As a Chartered Human Resources Professional, with a social work, mental health and fintech background, she has a large and varied toolbox to draw on to serve clients and to support the pursuit of healthy workplaces and great candidate experiences.
Recently, Candace completed the Agile PeopleOps Framework™ (APF) Certified PeopleOps Coach™ training and became certified in September 2021. She is excited to be delivering the APF Certified PeopleOps Scrum Master™ and APF Certified Talent Scrum Master™ courses to HR and PeopleOps professionals who want to gain knowledge, tools, and skills to apply Agile and Lean methodologies to transform their workplaces.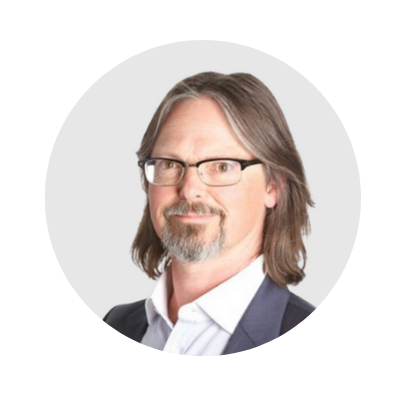 Michael Loughlean
Associate Director
Accenture
Michael is an Associate Director with 30+ years of oil and gas technology experience, beginning in field operations and then moving into technology. He possesses an international context, which has taken him to numerous countries and operations around the world. His experience has included both producing and service companies and across all facets of these firms including the roles of Director of IT and Chief Enterprise Architect.
Michael's roles have included the development of strategy, innovation, operating models, organizational redesign, and transformations. His focus has brought him in contact with the complex challenges that are faced within the resources sector that is driving its need to adopt new ways of working and new operating models that leverage technology.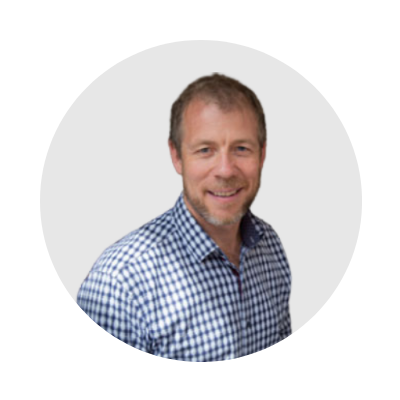 Alistair Shepherd-Cross


President & Co-Founder
Teamit Inc.
For the last 20 years, Alistair has had a front-row seat to the tech industry's ups and downs as a trusted advisor to some of the tech industry's most successful businesses in both Canada and the U.S. As a tech recruiting specialist, he has connected Canada's top tech talent with companies as they scale, and has a unique perspective on the challenges and opportunities for leaders pursuing high-performing teams in challenging times.