Where is My Office? Reimagining the Workplace for the 21st Century with Chris Kane
"We must think of the behaviours we want to encourage in the workplace and then construct a setting that promotes and supports them. We need to use space as a strategic tool." - Chris Kane
Get access to a one-hour webinar recording to hear from Chris Kane, the author of Where is My Office? Reimagining the Workplace for the 21st Century.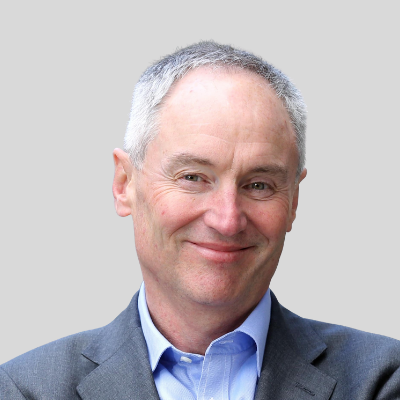 Chris Kane
Author and
Co-Founder at Six Ideas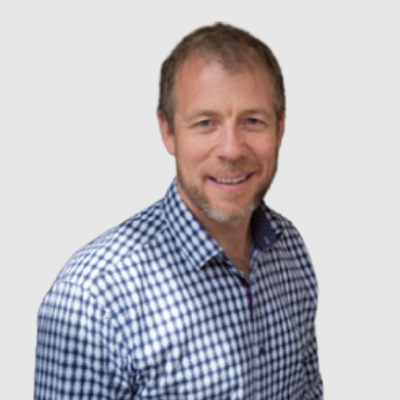 Alistair Shepherd-Cross
President & Co-Founder
Teamit

Inc.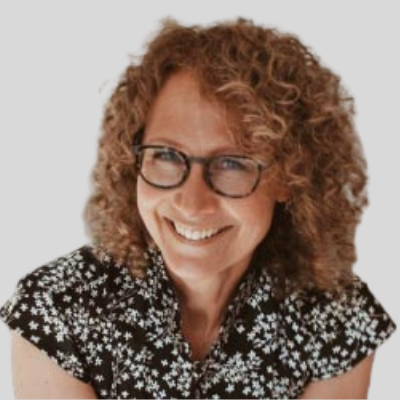 Candace Giesbrecht
Director, Remote Performance Academy
Teamit

Inc.
About this webinar:
As remote working and flexible hours become the norm, why have most office spaces remained relatively unchanged for decades? With the rise of agile working, hot-desking and new technological innovations, the traditional office no longer serves the needs of the modern workforce.
In his book Where is My Office?, Chris Kane highlights the bold solutions to workplace practices, which have the potential to invigorate employee productivity while trimming excess costs.
Chris says, "We need a holistic approach across IT, property and HR. This will ultimately create a stronger and more impactful delivery system for the organization and its people. For those dealing with the physical aspect of the workplace it is essential to look over the parapet beyond the confines of the property sector in order to move forward to engage in a different manner with the worlds of HR and IT."
The transition back to the office needs to be a people-driven agile working environment in order to navigate organizational change. This webinar is applicable to:
CEOs and Co-Founders
Human Resources
Operations
IT
Tech leaders
Hear from Chris Kane and Teamit's Alistair Shepherd-Cross and Candace Giesbrecht. Get Chris's take on how business leaders can revitalise the workplace in the 21st Century of remote work.
What are people saying:
"With the recent onset of remote working and prevalence of flexible outsourced workspaces, the traditional 'office' has never been so obsolete. Chris Kane provides fascinating insights into the future of corporate real estate with this timely and engaging book." - Mark Dixon, CEO & founder, IWG

"Chris Kane has written an incredibly timely book for leaders thinking through the value and role of the physical and virtual office in a post COVID 19 "new normal" world. The Smart Value Formula presents a play book for executives who have an organizational imperative to optimally engage their employees." - Will Saunders, Founder & CEO, AllyAlign Health
"The idea of 'the office' is at an inflection point today more than ever. While the evolving nature of work, and in turn the role of the office, has been a key topic for industry insiders, it is now something that every business leader is asking themselves. This book touches upon these issues and provides a depth of insight that only someone with Chris's experience and innovative spirit could capture." - Steven Quick, Chief Executive, Cushman & Wakefield
Chris's latest publication, Where Is My Office? draws on his knowledge and experiences in commercial property to investigate what the 21st century workplace needs to look like.
Chris Kane has worked in the Corporate Real Estate sector for over 30 years, having operated as a Partner at JLL, Vice President of International Corporate Real Estate for The Walt Disney Company and Head of Workplace at the BBC; where he was responsible for the creation of MediaCityUK in Salford, the redevelopment of Television Centre and oversaw the £1bn development of Broadcasting House. He is a Fellow of the RSA and RICS and a co-founder of Six Ideas, a global community of thought leaders focused on workplace development, place making and innovation.
For the last 20 years, Alistair has had a front-row seat to the tech industry's ups and downs as a trusted advisor to some of the tech industry's most successful businesses in both Canada and the U.S. As a tech recruiting specialist, he has connected Canada's top tech talent with companies as they scale, and has a unique perspective on the challenges and opportunities for leaders pursuing high-performing teams in challenging times.
Candace's passion for connecting people and building stronger teams and communities has been her "why" for over 20 years. As a Chartered Human Resources Professional, with a social work, mental health and fintech background, she has a large and varied toolbox to draw on to serve clients and to support the pursuit of healthy workplaces and great candidate experiences.